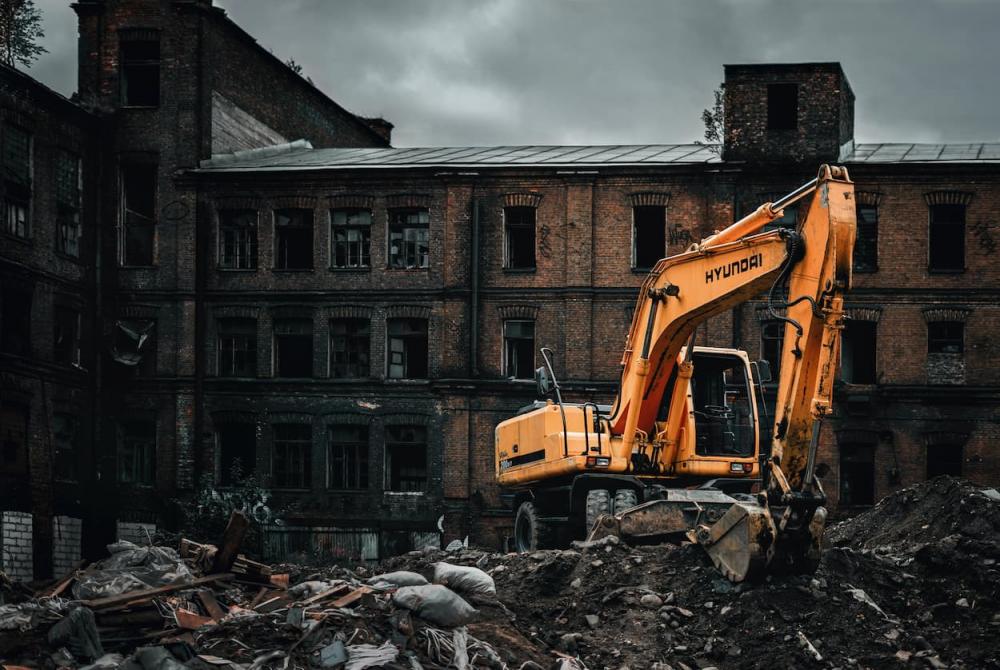 The demolition of a building dubbed the 'ugliest' in Warrington is nearly complete, after work to destroy the block began in September.
Workmen started to tear down New Town House in the autumn, as part of a £99 million town regeneration scheme, according to the Warrington Guardian.
This includes getting rid of the 1976 building, which used to be the offices for Warrington and Runcorn authorities.
Warrington Borough Council staff have since moved to new offices on the recently-opened Times Square.
In its place, the local authority intends to turn the site into a housing estate and plans have been given the go ahead for 900 new homes on the site. This will comprise six block buildings, each with nine stories.
As part of the regeneration scheme, more homes, a hotel, and offices will be constructed around Cockhedge Shopping Centre.
Warrington's planning committee hopes this will reduce the risk of more developments being built on green spaces in the borough, using some of the town's many brownfield sites instead.
Andy Carter, Warrington South MP, recently gave evidence to the inquiry into the area's Local plan, which proposes 14,500 homes in the area.
Among the concerns he discussed were the excessive amount of housebuilding planned, a lack of regeneration for the town centre, using Green Belt over brownfield sites, poor proposed road infrastructure to support plans, and the environmental impact.
"I'm deeply troubled by many aspects of the Local Plan relating to the proposed number of homes, which is around double the number required, and the impact on the local environment that will be caused by increased congestion and failure to utilise available brownfield sites for development," the MP stated.