3 Benefits Of Buying Used Equipment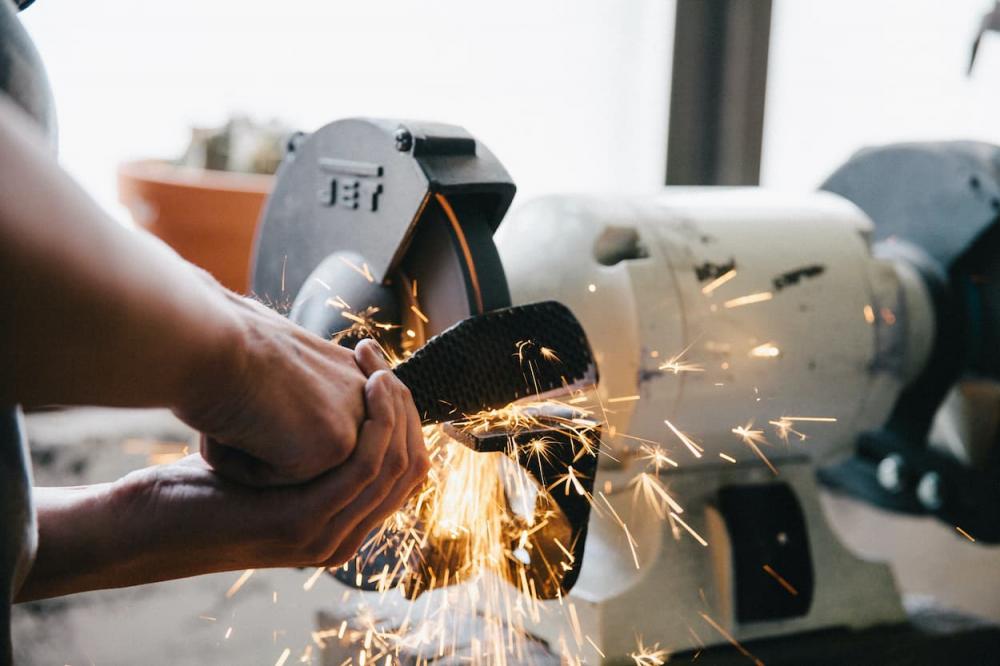 When buying construction equipment, there are always many different options to consider. There are so many types of machinery you may need and the cost of buying all this equipment can get very expensive so finding alternatives to purchasing brand-new machinery may be a better choice.
There will always be a choice between buying new or used equipment. While it may seem like an obvious choice to buy new machinery, there are many benefits of purchasing used or second-hand machines.
The most obvious benefit of choosing used equipment is that there will be a significant price difference. Even if the machinery is in full working order and looks as new, it will still be much less expensive than purchasing straight from the factory.
This can be a huge help for those who don't want to blow their entire budget on brand-new machinery they may be wanting to sell. Machinery loses value as soon as it is bought, even if it is not used, so by buying second-hand you can avoid the loss of this initial price depreciation entirely.
Buying used equipment can also reduce your chances of suffering a loss if you choose to resell. When reselling equipment you bought as new, you will see a huge hit in the price.
However, when selling equipment that you already bought used it is much easier to sell it for close to the price you initially paid, meaning your losses are much smaller.
Well-maintained used equipment does exactly the same job as brand-new equipment and is perhaps the best option for people who do not wish to splash the cash on something shiny and new.