School Rebuilds 'Not To Be Affected By RAAC'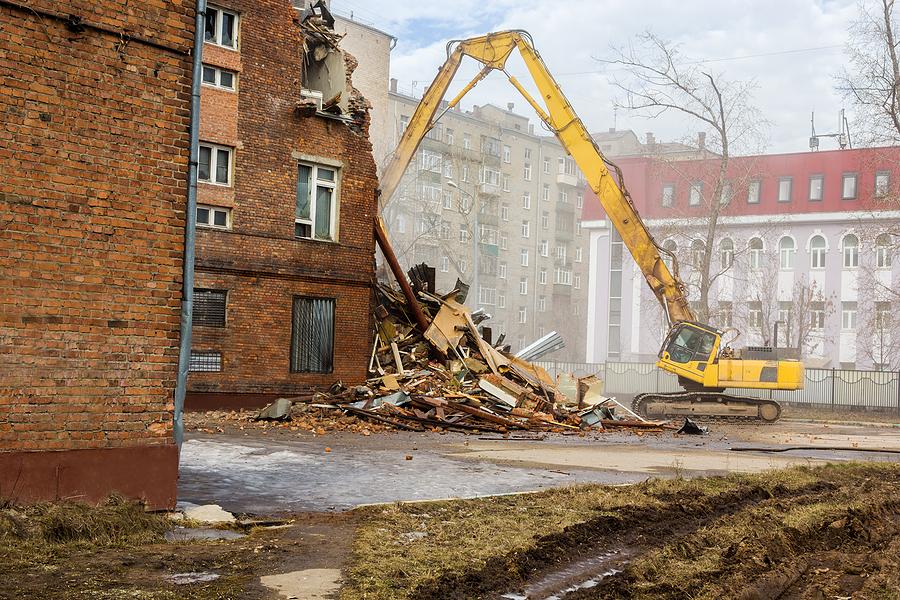 The construction sector can often see its fortunes rise and fall due to economic conditions, but many firms will find they can ensure they have plenty in their order books by taking on publicly funded projects.
However, even these can be limited at times of austerity and cuts, if any government decides to cut back on spending projects, a good example being the decision to trim the HS2 rail project to omit the planned section serving Sheffield and Leeds.
For that reason, it will come as a relief to firms involved in school building, as well as construction equipment dealers, to learn that current plans to build new schools and rebuild some older ones will not be hampered by the RAAC crisis, which has led to some buildings requiring urgent remedial work.
Permanent secretary Susan Acland-Hood told MPs on the House of Commons Public Accounts Committee that the 400 projects already earmarked in the government's ten-year building plan have been safely ringfenced.
However, the plan was to build 500 and the other 100 will be rebuilds of RAAC-affected schools, she confirmed.
That may not be the full story, however, as 500 might not be the complete tally following the recent RAAC inspections. Ms Acland-Hood stated: "I would expect that we could be looking at an increase in the numbers of schools coming through the School Rebuilding Programme."
Further questions may be asked about whether RAAC will lead to other sectors going for full rebuilds instead of relatively minor repairs or mitigations. In the public sector, five hospitals were earmarked for total rebuilds back in May because of their RAAC composition, while a full list has now been published of other hospitals affected, including five in the north-west.
Elsewhere, similar decisions may have to be made about university buildings, town halls, offices and theatres. While some may be dealt with by small adjustments, in other cases this will be a full rebuild.