Construction Industry Continues To Grow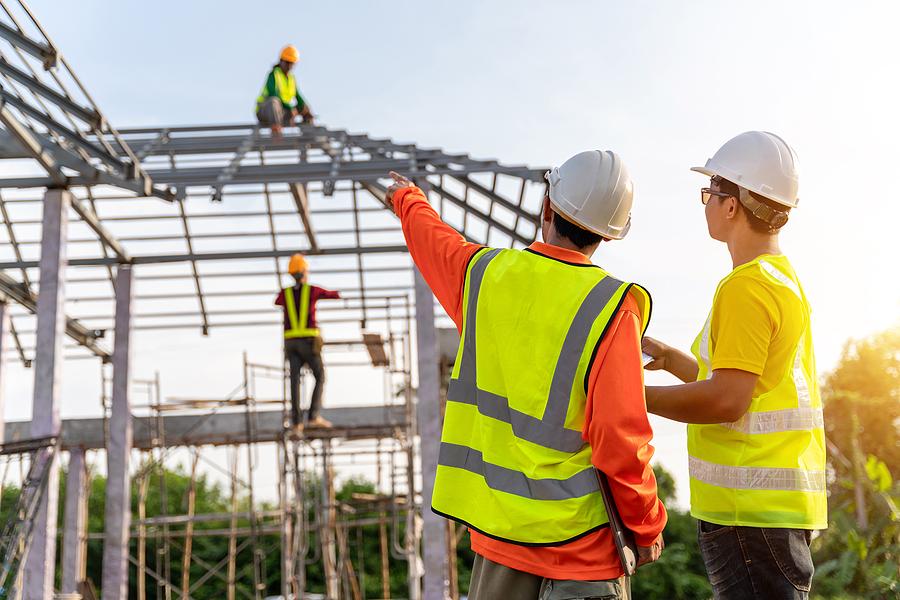 Despite the difficult economic climate, the construction industry is growing from strength to strength, with output having increased for the third month in a row.
The Office for National Statistics (ONS) has revealed monthly construction had risen by 0.4 per cent in volume terms in September, after a growth of 0.6 per cent and 0.2 per cent in August and July respectively.
September also represents the highest level of construction output on record at £15,125 million.
This comes in spite of financial pressures the government, businesses and individuals are facing this year, as a result of rising energy costs, soaring interest rates, and a lack of supplies.
Clive Docwra, managing director of property and consultation consultancy McBains, spoke to the Construction Enquirer about the recent figures, saying: "At a time when the economy is falling into recession, the construction sector continues to demonstrate resilience in the face of economic challenges with this increase in output, albeit moderate."
He noted that orders remain high, particularly in private commercial work, which demonstrates there is still confidence in the market.
However, Mr Docwra stated the country is potentially heading for the "longest recession since records began".
Mark Robinson, group chief executive at procurement body SCAPE, also commented on the labour shortages, surging inflation rates, and declining levels of new orders.
Consequently, he stated September's figures were "impressive during a month of economic uncertainty".
On a quarterly basis, construction output increased by 0.6 per cent between July and September, which represents the weakest three-month growth since Q3 2021.

Looking for a construction plant for sale? Give us a call today.