What Are The Most Versatile Types Of Construction Equipment?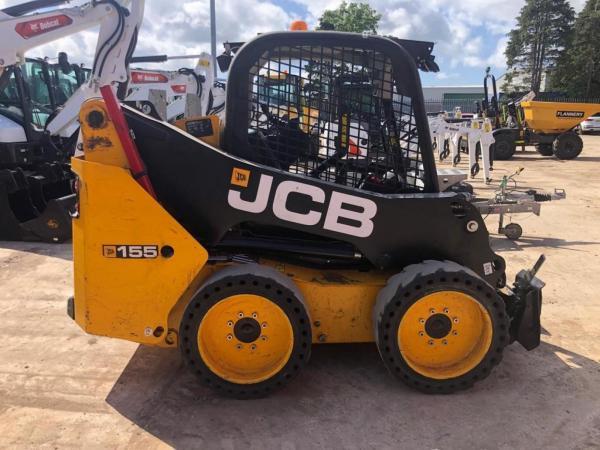 There are many different types of construction equipment and machinery out there. Having the right equipment is essential for efficient and productive work, especially for large or difficult projects.
Certain machines are far more versatile than others and may be suitable for a wide range of uses, as opposed to certain types of equipment which are specially made to do a singular job or role.
Excavators are one of the most versatile types of construction equipment and they are able to handle and complete many different tasks on construction sites.
They can be used for digging, lifting and transporting heavy objects, demolition as well as grading.
There are many different sizes of excavators meaning you will find one which is suitable and meets your needs, regardless of the size and scale of the project you are working on. This makes them one of the most versatile pieces of machinery.
Bulldozers are another type of equipment which are powerful and versatile. They are usually used for levelling terrain however they can be used to move large quantities of material around, such as dirty rock and debris. They may also be suitable for demolishing small structures.
Similarly to excavators,bulldozers also come in a variety of sizes meaning there will be something which is suitable for your needs on the market to hire or purchase.
Skid-steer loaders are one of the most versatile pieces of machinery as they can be used on almost any job, from construction to landscaping.
These loaders come with many different attachments, from forks to buckets, meaning they can be used for a huge variety of tasks such as removing debris, digging, levelling and loading.
The versatility of skid steer loaders is only increased by the fact they are extremely manoeuvrable and compact, meaning they can access even the tightest of areas on a site.
Looking for used plant machinery for sale in the UK? Contact Norwest Plant today!