Why The Future Of Construction Is Facing Demolition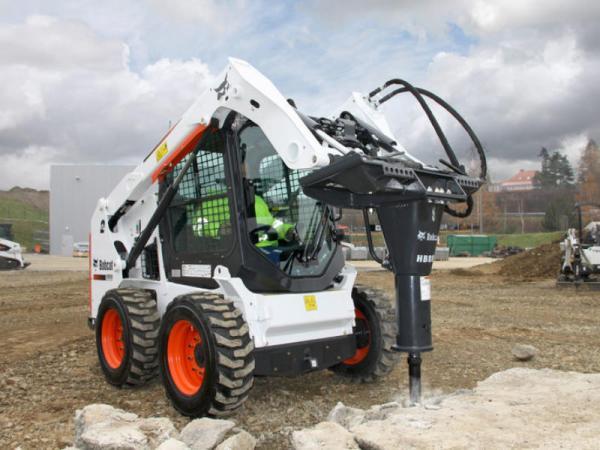 Construction is often about using Bobcat excavators today to shape the towns and cities of the future, and in some cases the futures they literally pave the way for do not happen.
One of the greatest examples of this is The Centre Cumbernauld, which was set to be not only a shopping centre but an entire brand new town in one building, with everything a resident could possibly need easily available.
It was described as the UK's first "megastructure" whilst it was being developed and has what in hindsight is more of a retrofuturist brutalist aesthetic. It was meant to be a utopian planned community, but the reality did not match the ambitions.
Whilst brutalist buildings are more grudgingly accepted as the past's vision of the future, The Centre Cumbernauld became the epicentre of disdain, described as an eyesore and was voted as the most hated building in Britain in a poll for Channel 4 television programme Demolition.
Ultimately the problem was a lack of buy-in to the dream. Most of the commitments from businesses were left unrealised, with later management of the complex treating it as little more than a shopping centre, parts of which are left incomplete, others demolished and left empty.
It was a vision of the logical extreme to the high-rise building; a car-centric complex with everything under one roof, but that turned out to be a vision of a future that never happened.
In March 2022, plans were announced by North Lanarkshire Council to demolish the building entirely and build a new structure on its ashes.
Whilst Preston Bus Station was ultimately saved and other exemplars of brutalism have been celebrated, a vision of the future not given the chance to fully realise itself is set to be destroyed and replaced by a new facility over the next decade.