University Plans Huge Student Accommodation Project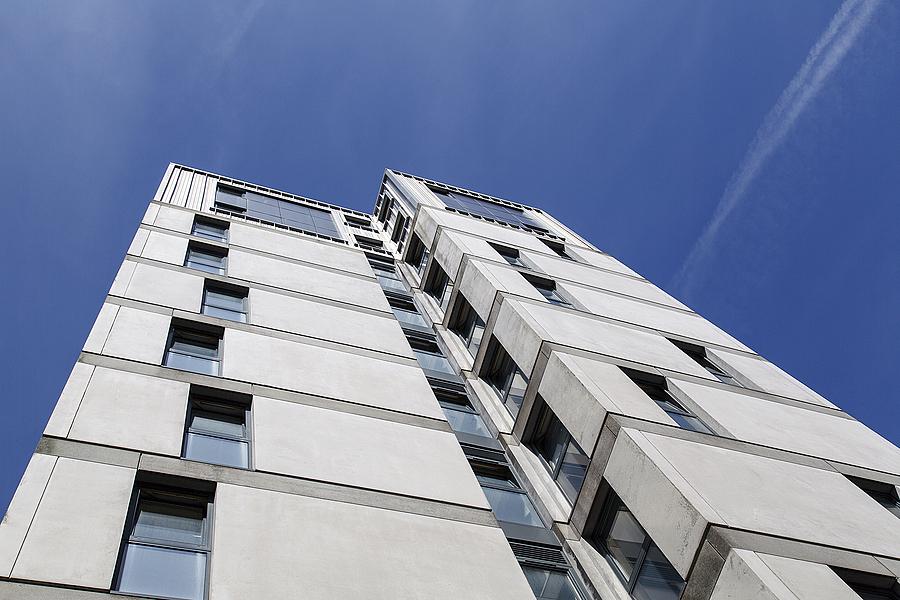 +Manchester is a city where construction equipment dealers have been kept very busy in recent years by its city centre developments, but the next big scheme is set to take place in one of its southern suburbs.
The University of Manchester has revealed plans for the next phase of the redevelopment of its Fallowfield Campus, which will involve increasing the number of new bed spaces by 3,300. This will cover the areas currently occupied by Owens Park, Oak House and Woolton Hall, with the total number of beds rising by 950 from the current level to a total of 5,400.
A planning application for the scheme has now been submitted and among the notable changes will be the demolition and replacement of the Owens Park Tower, which has been empty for years. A public consultation will be taking place up to June 30th, including a drop-in session and live webinar, to enable local residents and stakeholders to have their say on the plans.
The plan would involve constructing the new accommodation while leaving existing places untouched, ensuring students can still stay there while the work takes place.
Director of student experience Simon Merrywest said: "The proposals for the redevelopment of this area of the Fallowfield campus will strengthen the University's ability to offer a world-class, supportive student experience in well-located, good value, quality accommodation. "
The project is being proposed at a time when its neighbour Manchester Metropolitan University has been busy modernising and expanding its own estate.
Recent developments include the Birley Park Campus in Hulme, which includes teaching facilities and student accommodation.Landscape architects Gillespies have highlighted that this 12-acre site just outside the city centre aspires to be the "greenest campus in the UK".
Opened in 2014 and subsequently expanded, it has accommodation for 6,000 students and has helped regenerate a part of the city that has been transformed since the 1990s.