Bobcat Innovators Entered Into Inventors Hall Of Fame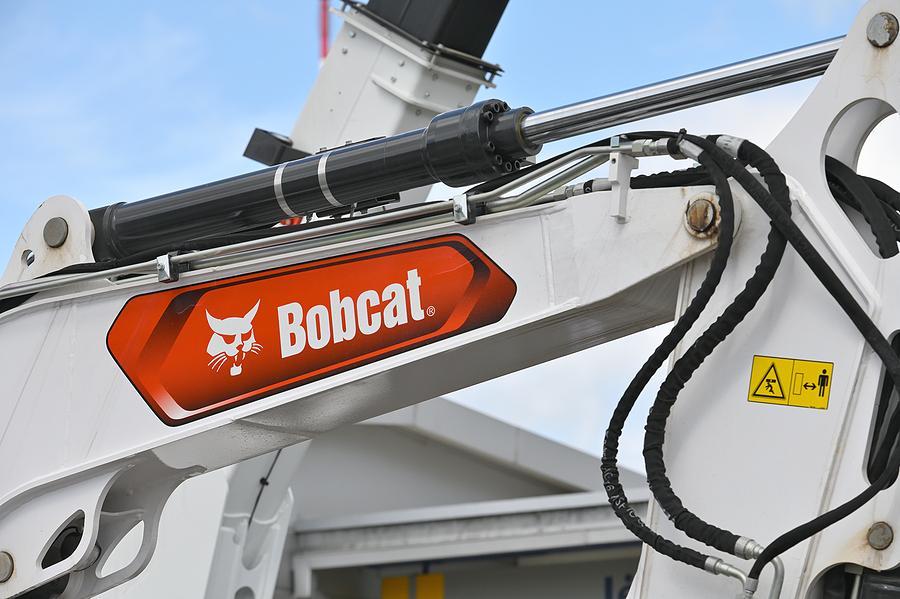 It goes without saying that the development of the compact Bobcat machine and its many versatile attachments was a watershed moment for the construction industry, and this achievement and the two brothers that made it happen have been officially recognised.
The National Inventors Hall of Fame has inducted both Cyril and Louis Keller posthumously into their 2023 Class in a ceremony in Washington DC, in recognition of the effect it has had on a vast majority of the population in one form or another.
The Keller brothers, Cyril (8th April 1922 - 28th October 2020) and Louis (9th May 1923 - 11th July 2010) were amongst the first to try and fix a common issue with early heavy construction equipment; they were not especially manoeuvrable in confined workspaces.
A local farmer came to the pair Keller Welding business in 1956 looking for a machine that could clear his two-floor turkey barn, building what became the first Bobcat front-end loader in just six weeks, improvising to such a degree that they used bars from an old jail cell for the manure fork.
The machine was exceptionally well-received and after two years of refinement, Melroe Manufacturing Company acquired the rights to build the loader, making the Kellers full employees to help develop the system further.
Within four years, the M440 was released under the name Bobcat, and the construction industry has not been the same since, allowing for unprecedented versatility and manoeuvrability, particularly as the machine had a much greater weight distribution, improving its capacity as a skid-steer.
This induction is not the only one for the brothers, as they were part of the Association of Equipment Manufacturers Hall of Fame's Class of 1999 and the Minnesota Inventors Hall of Fame's Class of 2004.
The machine itself was even recognised as a Historic Landmark by the American Society of Agricultural and Biological Engineers in 2004 amongst its many other achievements.