Deal Signed For New Sunderland Housing Development
Sunderland City Council has signed a deal with construction firm Tolent to deliver the first of four major new housing schemes in the city centre.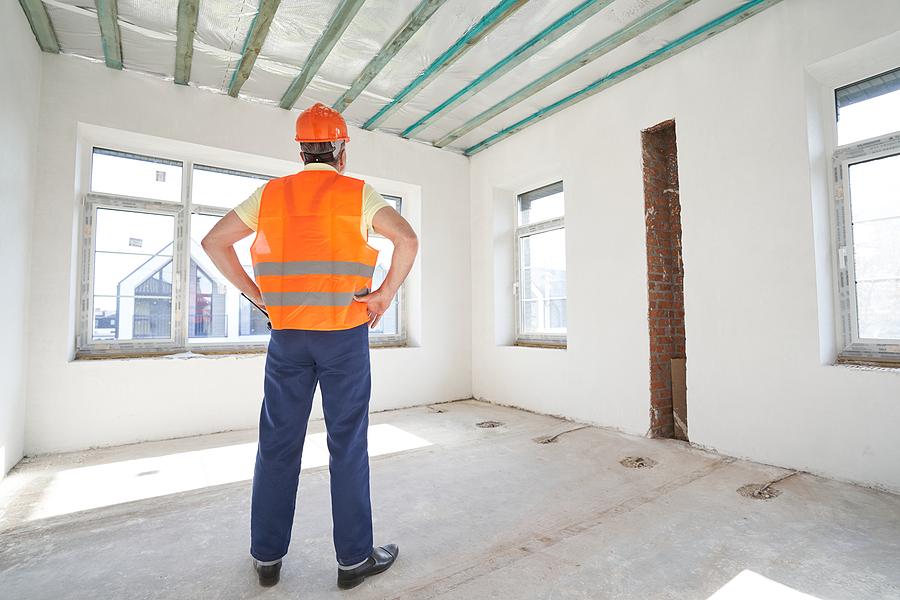 The £40 million project will see 135 homes being built in the Vaux Riverside project, the first of the distinctive neighbourhoods that will provide a combined total of 1,000 new dwellings, something that will keep construction equipment dealers busy for years to come.
A key feature of the Vaux project will be its design, with Tolent using modern methods of construction, smart tech and renewable energy to keep down the carbon footprint of the development.
Some of the properties will be based on award-winning designs picked in a RIBA-backed competition to find the best homes of 2030, aimed at creating a blueprint for the homes of the future.
Commenting on the scheme, chief executive officer of Tolent Paul Webster said: "The project will complement a number of local landmarks that we have constructed including The Beam, Beacon of Light and Echo Building."
The Riverside Sunderland project has been hailed by the council as the "most ambitious city centre regeneration in the UK". In addition to the 1,000 homes, which will bring an estimated 2,500 new residents, there will also be one million square feet of office and other employment space, plus new parks and open spaces.
News of the development comes at a time when the latest Census data has revealed that Sunderland's population has actually fallen by 0.5 per cent in the last decade, from 275,500 to 274,200.
The city is not the only part of the Tyne and Wear metropolitan county to endure a drop in population, with Gateshead down 2.1 per cent and South Tyneside by 0.2 per cent. These falls contributed to the north east having the lowest increase in population of any English region at 1.9 per cent.
Newcastle was an exception to this trend, with a 7.1 per cent rise in population to 300,200, a higher increase than the overall English figure of 6.6 per cent.