When A Digger Was Used To Crack Eggs On ITV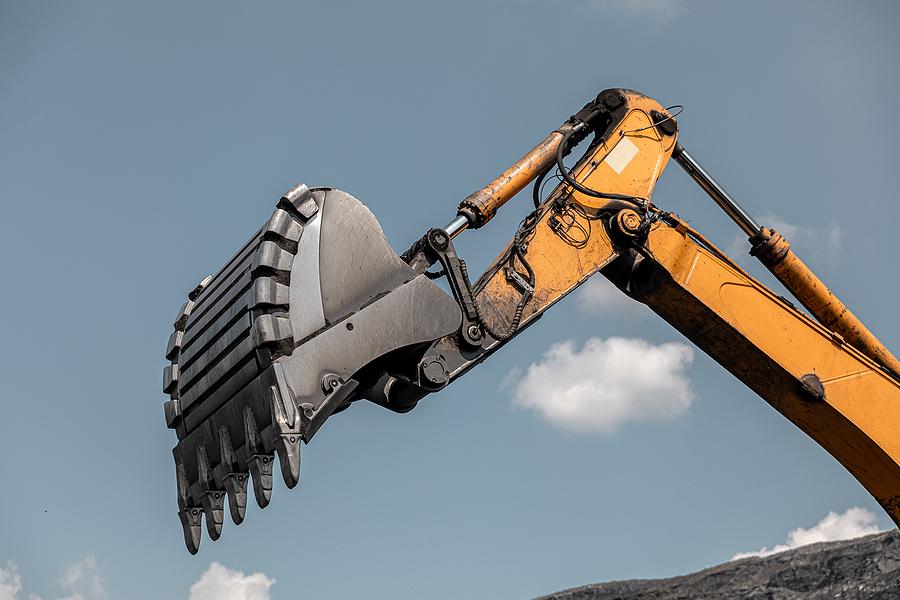 When looking at a Bobcat for sale, it pays to either try it yourself or see a demonstration of the machine in action, but one excavator operator found a truly unique way to showcase the accuracy of their machine on national television.
The ITV series "You Bet!" ran for nine years between 1988 and 1997, and challenged extraordinarily unique or brave talents to complete a difficult task based on their specialist talent with the audience betting on their success or failure.
The show was filled with various types of challenges from an entire marching division literally walking on eggshells, to the rather infamous attempt to identify cast members of long-running police drama The Bill via a single facial feature.
However, it was also a great way to showcase the talent and accuracy of construction operators and few took greater advantage of this as Tom Aspin, then a demonstrator for a leading excavator company.
He took part in two challenges, but the first and by far most famous one was using an excavator and directing blindfolded operator Alan Dennis to gently crack five eggs in three minutes without breaking the crystal glass egg cup underneath.
In what was a great example of careful feathering of the hydraulic lifting and digging arm, Mr Aspin and Mr Dennis managed to crack every egg with just six seconds to spare, much to the delight of host Matthew Kelly.
Two years later, Mr Dennis took the controls guided by Colin Nyton and Peter Griffiths to take on another challenge inspired by the game of shuffleboard.
With only 20 pucks, he needed to score at least 50 points and managed to do so despite not really being able to see or determine exactly where the pucks would go without the help of his navigators.
Unfortunately, "You Bet!" concluded in 1997, so any further showcases of an excavator and operator's capabilities would emerge in other ways.