Trafford Council Agrees £22.5m Funding For Manchester Towers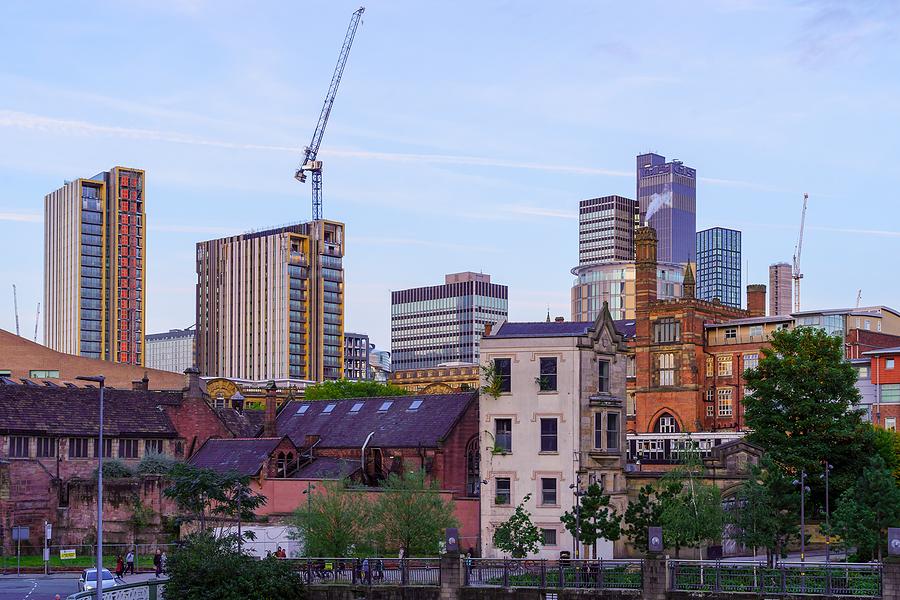 Trafford Council has agreed to fund residential towers in Manchester for £22.5 million.
Insider Media reported that the local authority will provide the loan to One Heritage Group for the 129 apartments in One Victoria on Great Ducie Street.
Executive member for economy and regeneration Councillor Liz Patel said: "This scheme is an important investment opportunity for us, supporting regeneration in Greater Manchester and providing an investment return for Trafford Council."
She stated the development will support services and encourage regeneration in the city centre.
The towers will feature a communal roof terrace on the tenth floor, which will be designed to enhance biodiversity.
Parking spaces will also be installed with electric charging points and cycle storage facilities.
There will also be PV solar panels on the roofs, smart radiators, energy saving lighting and water-efficient appliances.
Chief executive of One Heritage Group Jason Upton added the new building is a "significant regeneration project in the heart of Manchester".
The initiative will have a gross development value of £40 million once completed.
Due to its location near to Manchester's cultural and retail centre, and its focus on energy-saving measures, developers anticipate One Victoria will be in high demand when it finally opens.
Although it is unclear when construction work, which could include bobcat telescopic handlers, will begin, the project is expected to be complete by 2025.