Are You Geared Up For UK Construction Week?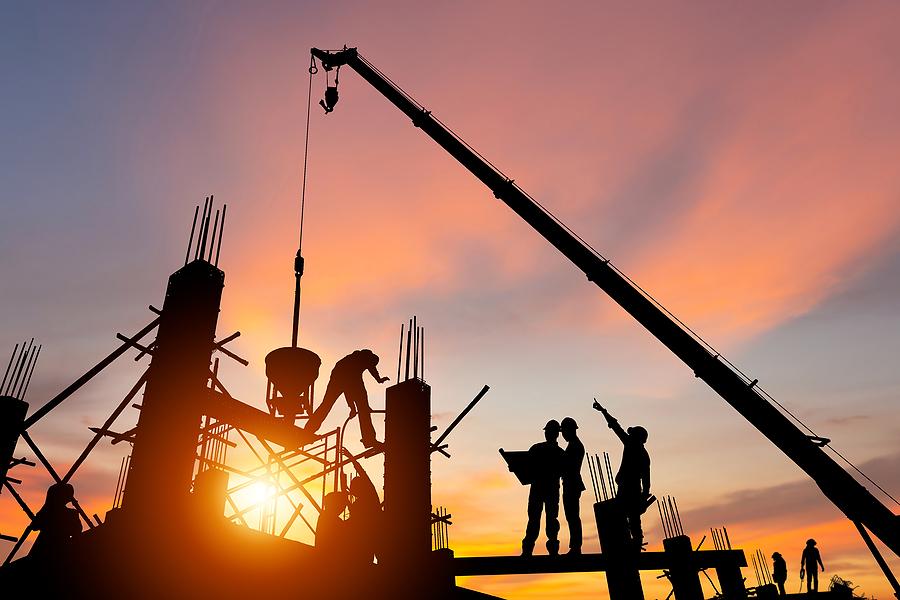 Everyone working in building, from the heads of property development companies to staff handling plant machinery on site will be aware that UK Construction Week is approaching.
This is the largest built environment event in the country and takes place every year.
The 2023 event is being held in a couple of weeks, between October 3rd and 5th, at NEC Birmingham.
For those who have never been before, there will be conferences, workshops, hundreds of industry leaders to talk to, over 6,000 new products to take a look at, and even live music.
The reason why thousands of people head to UK Construction Week every year is because it is a great networking opportunity. Not only are there more than 300 exhibitors over the three-day event, but speakers, experts and other guests to interact with too.
This year's speakers include head of construction excellence at BRE Alison Nicholl, managing director of Toolstation for Travis Perkins Angela Rushforth, and Andrew Orriss, the chief operating officer at Structural Timber Association.
There will also be seminars across seven hubs constantly taking place, so visitors are sure to find something relevant to their industry.
The programme includes seminars looking at AI to transform portfolio risk management, the use of wood for housing and the environment, and the building supply industry.
Tickets to UK Construction Week also include entrance to the Timber Expo 2023, which is dedicated to those using wood in construction.
It will look at different topics, such as flooring products, fixings and fastenings, sawmills and structural timber frames.
Those who cannot make the Birmingham event could go to London between May 7th and 9th when it will be held at the ExCel venue.