Why Was The First Compact Excavator Made?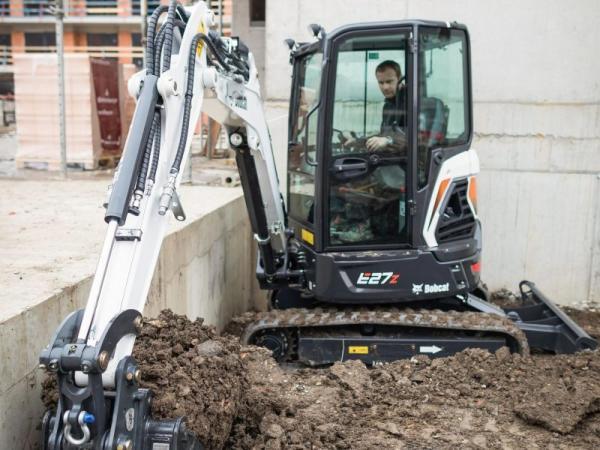 In the world of plant machinery for sale, the biggest question on the mind of any company owner or purchaser is whether a particular piece of heavy machinery will do the job they need it to.
This philosophy has led to the development not only of gigantic construction equipment meant to handle colossal construction tasks but also compact multi-purpose excavators that can perform construction tasks that require more precision and finesse.
This was the mindset of Akio Takeuchi, founder and namesake of Takeuchi Manufacturing, who after leaving his previous job at a car part manufacturer wanted to create equipment that helped site workers complete tasks easier that more major manufacturers were not helping with.
Mr Takeuchi noticed specifically that many construction firms were struggling with their bulkier excavators to work on house foundations, often requiring precision work to be undertaken by hand at considerable time and financial cost.
He realised that in practice, his main competition with foundation tasks was not larger diggers and excavators but instead were shovels and pickaxes.
To that end, Takeuchi Manufacturing developed the TB300, the world's first compact excavator, shortly followed by the TB1000 which was the first that could be rotated completely, allowing it to complete jobs that other, larger tools found impossible.
Once they found that niche, it turned out that the compact excavator and small-scale construction, in general, were untapped parts of the market, and the TB1000 became very popular for both utility companies and machine rental shops, as it was small and easy to use for small tasks.
Whilst previously compact construction equipment was not taken seriously compared to larger machines, the TB300 and TB1000 changed the face of construction and highlighted the importance of finding the right tool for the job, introducing several other important companies such as Bobcat to the industry.