What Will Affect Your Equipment Choices?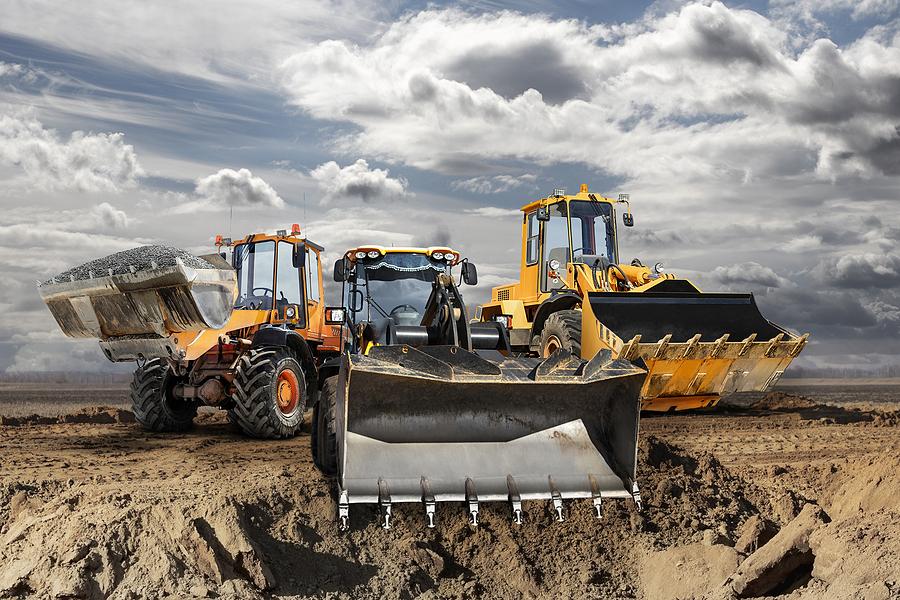 Construction projects are carefully planned and need to have the right combinations of expertise, skills, equipment and organisation to be completed on time and within budget.
The latter two epitomise the old saying often misattributed to Benjamin Franklin that
"time is money"
, and that the more efficiently a job can be done, the less of a precious budget is wasted.
The best way to save both is to spend that budget wisely, choosing the right
bobcat for sale
to suit the job in question, and ensuring it has the right driver and attachments for the role, whether the job is a major building project or a
nun-led restoration
.
Here are some of the factors that will affect your choice of equipment.
Budget
The most self-explanatory factor that will affect what equipment you can bring is the budget for
the job. If the budget is relatively low, even if you own your entire fleet you are unlikely to stick within your budget if you take too many machines or machinery that is disproportionate to the
job.
Job Size
If you are working on a small agricultural project or building a house, a gigantic tower crane or a giant digger is going to be at best unnecessary and at worst outright useless and counterproductive due to how much space they take up.
At the same time, you will be unlikely to build a skyscraper with smaller loaders and diggers due to just how long it will take to undertake otherwise trivial work.
Expertise
All construction equipment must only be operated by skilled professionals, but the more complex and specialised a piece of equipment is, the more costly that specialist operator is likely to be.
Site Conditions
Whilst the weather on British construction sites is famously unpredictable, plan for the type of site your equipment is intended to move around in.