Majority Of Construction Firms Use Software To Manage Operations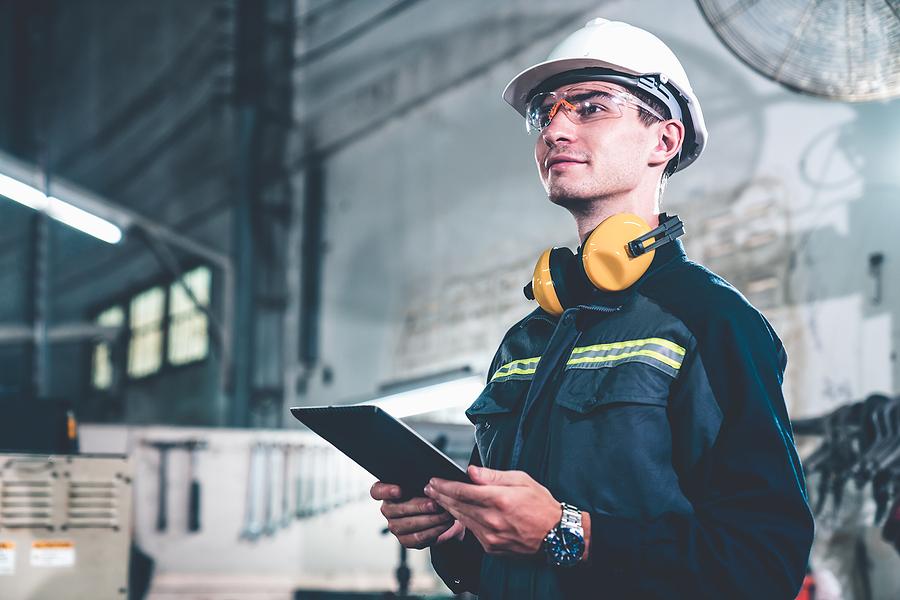 The construction industry is becoming better at adopting new technologies, after a recent survey found the majority of building firms use software platforms to help them manage operations.
A survey by Foundry with Quickbase revealed 61 per cent have adopted these digital tools, including workflow automation, to make projects more efficient and streamlined.
Although workflow automation has been designed to improve data accessibility, efficiency, and reliability, less than half (40 per cent) of construction companies automate their workflows. Consequently, they are not producing efficient results.
While 70 per cent stated being unable to see the availability and delivery status of materials is their biggest problem, workflow automation platforms could allow them to do so.
Other benefits of this technology include reducing waste by getting rid of needless actions; boosting visibility and communication across departments; staying updated with the project status; and being able to complete tasks quicker and more efficiently.
An article in Construction News stated: "Organisations that are not adopting workflow automation widely across their crucial construction project management processes are risking project failure because of inefficiencies, waste and poor visibility."
Construction businesses will be keen to do as much as they can to boost productivity and improve their workflow, after the recent S&P Global/CIPS construction Purchasing Managers' Index (PMI) revealed British firms reported the biggest drop in activity in over two years recently.
PMI fell to 48.9 in July 2022, which is the lowest it has been since May 2020 during the height of the pandemic. It is also the first time it has dropped to below 50 since January 2021.
If you are looking for plant machinery for sale, take a look here.