When Was The Bobcat First Invented?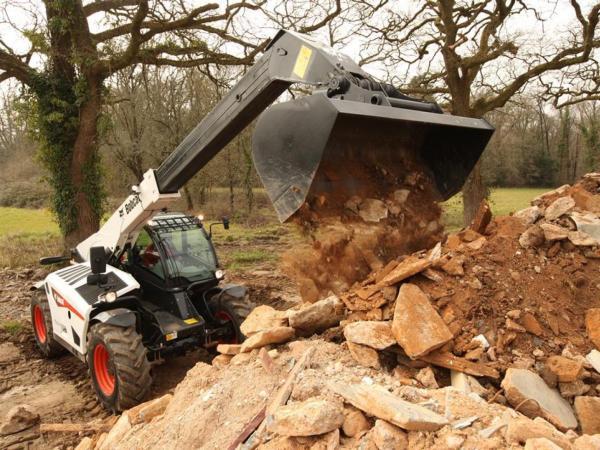 Bobcat loaders are the most popular loaders in the world. They are versatile, durable and are used by many both commercially and by individuals. The Bobcats we know today are sleek, modern machines with a variety of choices, but when was the Bobcat first invented?
The first Bobcat model came around in the '50s. In 1957 brothers Louis and Cyril Keller build the very first Bobcat. The brothers owned a shop and specialised in repairing farming equipment in their local area.
When approached by a local farmer and asked to create a machine which could manoeuvre easily within the confines of his farm and barns, the pair got to work and started brainstorming.
From this, a three-wheeled machine with the ability to fully spin and rotate 360 degrees which was lightweight and small enough to fit in tight spots was created.
Word spread fast and soon the brother's invention was becoming more and more popular locally. Their uncle agreed to produce for them and thus the Bobcat was born, but it wasn't named as such until 1962 when a local marketing firm recommended the name.
Although popular in their local town in Minnesota, the popularity of the machine outside of the area was limited. To help improve sales, they decided to up their advertisement and launched an effective but risky campaign which included gogo dancers.
This was not the norm back then, however, the boldness of the campaign proved to work and soon the popularity of the Bobcat became widespread.
Bobcat remains one of the most popular machines in the world to this day and is recognised by its iconic logo, featuring a depiction of the animal it was named after. A fitting name for such an agile, durable and tough piece of machinery.
Looking for Bobcat dealers in the UK? Contact Norwest Plant today!