Victorian Blackpool Hotel To Be Demolished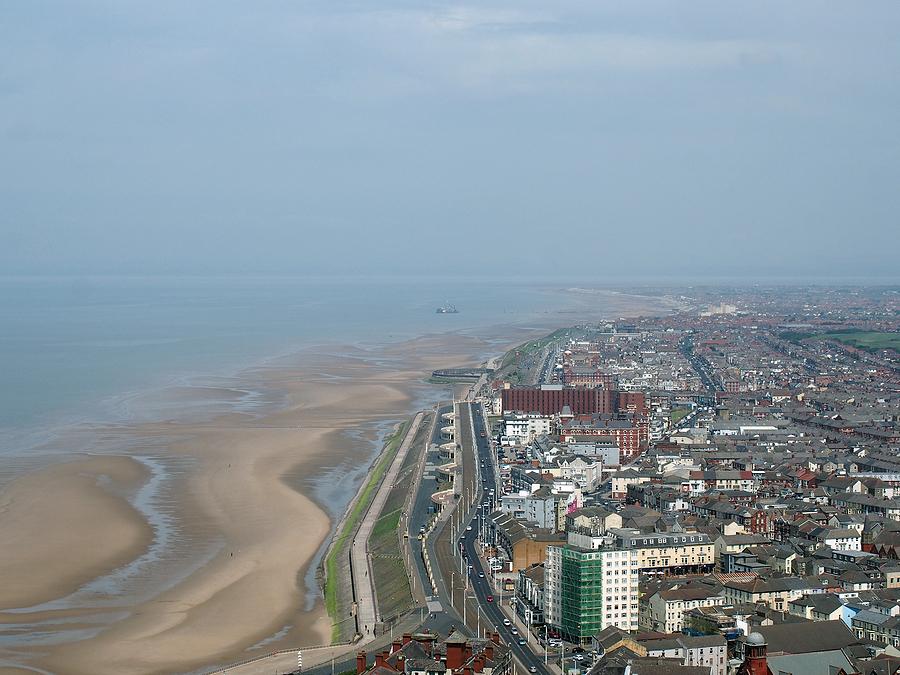 A historic hotel in the centre of Blackpool is set to be demolished, though it has not been revealed why.
St Chads Hotel has been seen surrounded by fences recently, with workmen busying themselves around the site.
This has led residents to allege that the Victorian establishment, which has spent 130 years on Blackpool's central promenade, will be destroyed, the Manchester Evening News reported.
A local business told the publication: "It's definitely being prepared for demolition, but we don't know when it's happening."
This comes after St Chads was abruptly closed in 2021, despite being one of the city's most popular places to stay, after the building was bought by Singapore company Fragrance and the business by RBH Hospitality Management.
If the rumours are true that St Chads will be torn down, locals can expect to see several Bobcat excavators around the site soon.
These will be able to remove the rubble left from the demolition quickly and easily, clearing the space for the next development project.
The destruction could make way for a new hotel on the promenade, with St Chads holding prime position just 1.9km away from Blackpool Beach and only 850m from Coral Island Amusement Centre.
What's more, the town centre is just 2km away and Blackpool Tower is only a short drive away.
Blackpool has always been a popular tourist destination, and as many as 19 million people visited the north-west city in 2021, so more hotels could be just what it needs.
If you're undertaking a project to demolish a big building, don't forget to look for bobcats for sale in the UK. These will make your job significantly easier and your job take considerably less time.