Permission Sought For Former Power Station Regeneration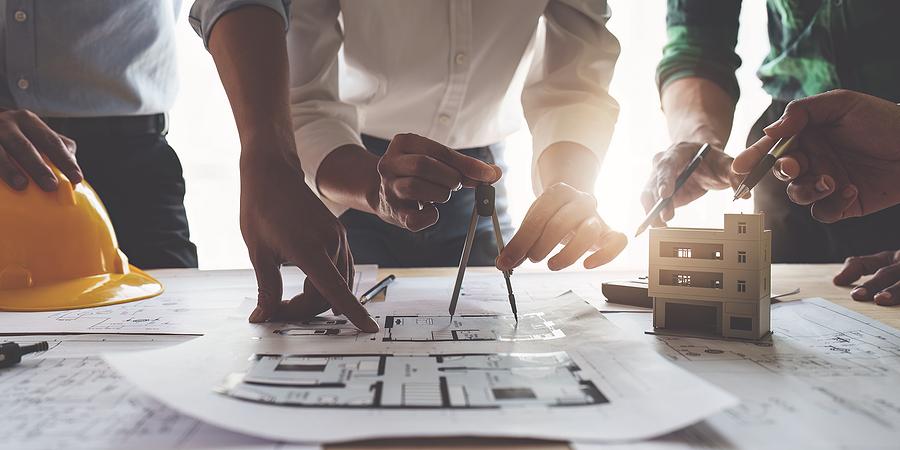 Planning permission has been sought for a major redevelopment of the site of the Fidler's Ferry power station, which could see more than 500 construction jobs a year being generated over a period of 10-15 years in three phases.
Developer Peel NRE, which acquired the decommissioned site last year, plans a mixed-use development including an initial 1,760 homes, with further residential and commercial elements planned that could create an estimated 2,100 jobs. A recent public consultation revealed significant public support for the plans.
Development director at Peel NRE Kieran James said: "Following a detailed consultation with stakeholders across Warrington and Halton and members of the local community, we are delighted to submit the planning application for the Phase 1 redevelopment of Fiddler's Ferry."
He added: "The level of public support during the consultation was significant, with particular support for the redevelopment of brownfield land, job creation, and more sustainable and energy efficient buildings."
If the plan gets the green light, demand for construction plant for sale will be high as the site is transformed. However, before anything can be built, there will need to be substantial remediation of the site, including the demolition of four landmark cooling towers as well as office buildings and a former coal yard.
In addition to the demolition of physical structures, there will need to be extensive decontamination work on much of the land, not least on the sites of ash lagoons where significant quantities of toxic material had built up over the years.
Built in 1971 and located close to the banks of the River Mersey between Warrington and Widnes, the Fidler's Ferry power station provided electricity for as many as two million homes at its peak. It was decommissioned in 2020 as part of the government's commitment to phase out the use of coal in generating electricity.