Everton Stadium Progress Defies Covid and War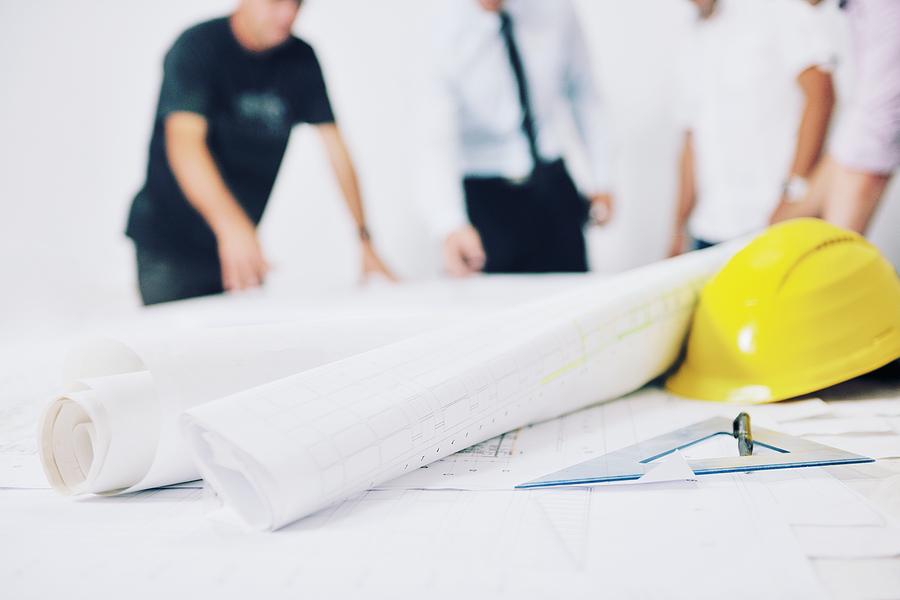 The construction project that is developing a new stadium for Everton Football Club in Liverpool's docklands is progressing well a year after the first spade went into the ground, construction partner Laing O'Rourke has said.
In an update by the firm, it was explained how the company have managed to keep the project on schedule and on Budget despite a range of challenges varying from having to conduct meetings remotely during lockdown through to supply chain problems caused by the fact that large quantities of the UK's imported steel usually pass through Ukraine.
To all that may be added the impact of inflation, which is affecting the construction industry, just like everyone else.
Despite all this, a year after the beginning of the project at Bramley Moore Dock the first of 1,217 terracing units on which the 52,000 seats will be placed has been fixed into place.
Project leader Gareth Jacques described the progress of the last 12 months as "incredible". He added: "From taking over a derelict site, filling in the dock to now installing the terrace units on the structural frame, the progress has been rapid but also safe and efficient."
Construction equipment dealersmay have a number of buyers in Liverpool over the coming years, as a range of major plans for the city centre and waterfront take shape. Some of these will be in the northern docks near the new stadium, but by no means all.
One major upcoming project concerns the development of the Baltic Triangle in the southern docklands, which is set to be aided by the construction of a new railway station, which will open in 2025.
Although it will be on the site of the old St James's Station that operated from 1874 to the First World War, a poll of local users in April overwhelmingly chose to give it the name Liverpool Baltic.