Top Tips For Maintaining Your Construction Equipment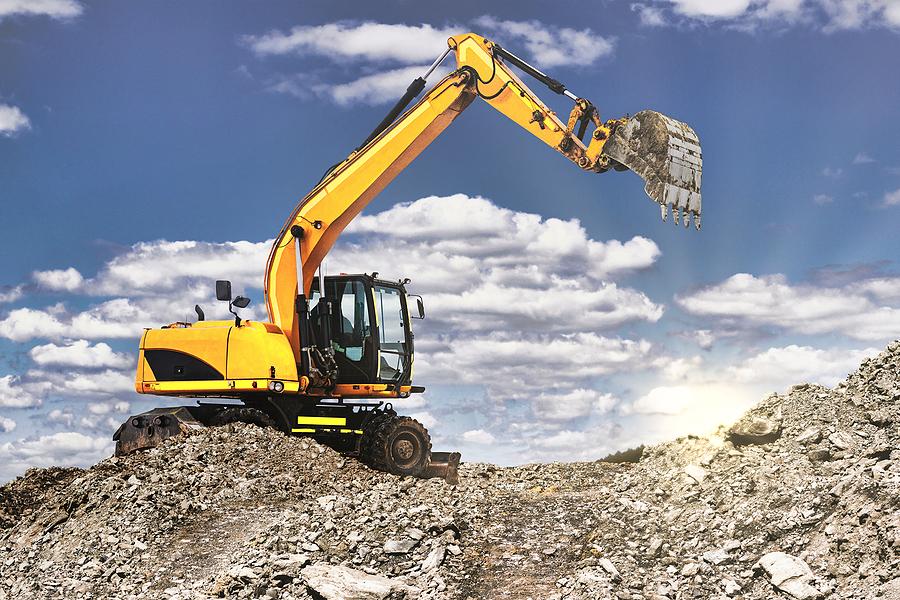 Construction machinery and equipment is extremely heavy duty and is often built to withstand a lot more than regular machines. However, that doesn't mean the machinery doesn't require proper and regular maintenance.
It is important to keep up with maintaining your construction equipment to ensure it stays in great working order and no issues arise. Issues with machinery can lead to accident, injury or damage to materials which are all better avoided.
Establishing a schedule and sticking to it is a great start. While working on a site, it can be difficult to remember all the small tasks you need to complete. Often, schedules are put in place to help you keep into all the jobs that need doing.
Machinery maintenance should be one of these jobs. It is easy to maintain your own machines, if you use only a specific piece of equipment or machine daily, you should make it part of your routine to check the machinery over regularly.
Daily inspections are essential. Before using any machinery or equipment, you should first check over all the important parts to ensure it is safe for use and no issues have occurred.
This is not only for your safety, but for the safety of others as well. All machinery should be checked before operating.
You should also get into the habit of giving the machine a once over after use, just to be sure it is ready to go the next time you use it and nothing has occurred during use.
Cleaning your machines is also important as this not only keeps them looking great but helps to highlight any issues as they arise. A dirty machine can hide all kinds of problems, so clean is best.
Regular checks of fluids, filters, oils and engines is also essential as this helps to ensure the machine has everything it needs torun as smoothly as possible.
Looking for bobcat attachments for sale? Get in touch with us today.