Reducing Built Environment Emissions 'Essential' To Hit Net Zero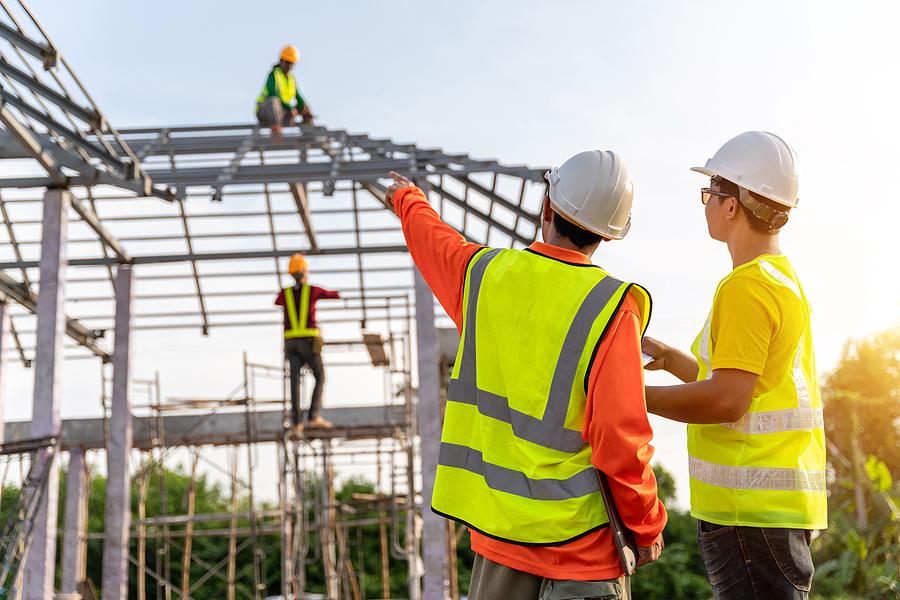 The UK's built environment is responsible for 25 per cent of the country's CO2 emissions and a warning has just been issued by the Environmental Audit Committee that urgent action must now be taken to reduce these levels if the UK is to hit its net zero goals by 2050.
Recommendations from the committee include introducing mandatory whole-life carbon assessments for buildings, fully incorporated into regulations and the planny system. This would work out the emissions associated with construction, maintenance and demolition, as well as the energy used in daily operations.
From here, carbon targets can then be developed that tie in with net zero ambitions - and the committee is keen to see a timeframe for these assessments and targets set by the government ideally by the end of 2022, but no later than December 2023.
Retrofitting and reuse is another strategy and one that should be prioritised over new build projects, the committee believes. The concern now is that reforms to permitted development rights seem to have incentivised demolition work and new build instead of retrofit.
A chronic skills gap has also been identified in energy efficiency and retrofit, vital green skills in the economy that are necessary to fulfil net zero ambitions. The committee is now calling for a retrofit strategy and upskilling programme, with training in carbon assessments made accessible throughout the education system.
Philip Dunne, committee chairman, said: ""From homes to offices, retail units to hospitality venues, our buildings have a significant amount of locked-in carbon, which is wasted each time they get knocked down to be rebuilt, a process which produces yet more emissions.
"Ministers must address this urgently. Promising steps are being taken: for instance, the levelling up, housing and communities secretary of state recently paused the demolition and retrofit of Marks and Spencer on Oxford Street on environmental grounds."
A recent report from the UK Green Building Council found that it will only be with urgent measures and intervention that the UK will be able to deliver on its interim target to reduce 78 per cent of emissions by 2035, which is an essential milestone in the transition to net zero by the year 2050.
Looking for used plant machinery for sale in the UK? Get in touch with Norwest Plant today.