What You Need To Know About Bobcats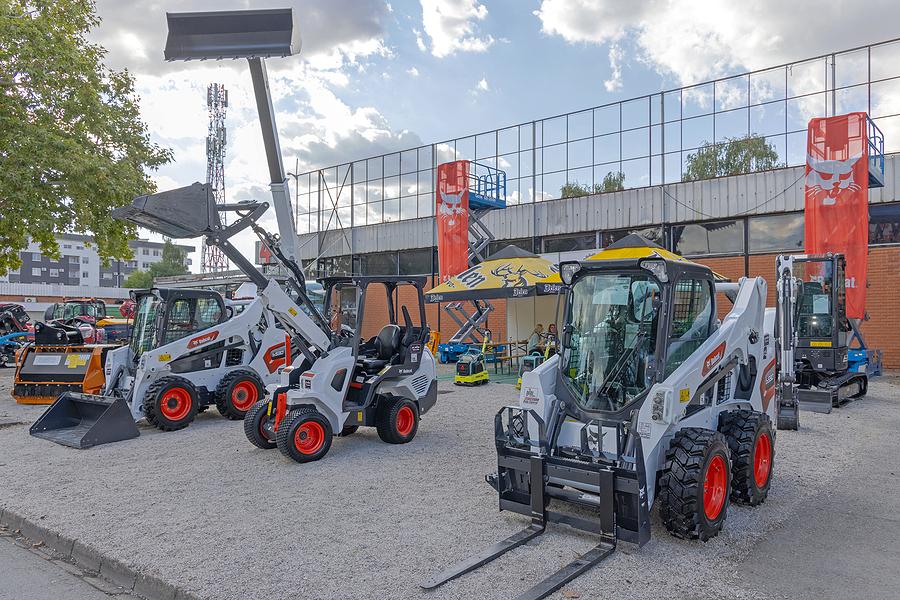 Bobcats are a popular machine used in construction, farming and many other industries. They are multipurpose and come with an abundance of different attachments making them the perfect all-rounder for any manner of jobs and tasks.
Bobcats come in different sizes, so you are able to get your job done, no matter how big or small. Both professionals and home diy-ers use these machines and they are available to buy or hire.
There are two different types of bobcat available. Either one with wheels or tracks. Both of these are suitable for a range of tasks however one may be more suitable than the other depending on your needs.
Skid steer loaders, or bobcats with wheels, are perfect for general use and are a great choice if you will be using them on hard, rocky ground. They are sturdy and durable.
Posi-track loaders use a track to operate rather than wheels making them a great choice if you are working on soft, uneven terrain. These work great in all weather conditions and are able to navigate steep inclines and declines as well as muddy or wet soil and grass.
Bobcats are great for a manner of different jobs. Common uses include landscaping and moving large amounts of soil and other materials from a site.
They are also perfect for aiding in quick cleanup of a construction site as they are able to move large amounts of debris quickly and with ease.
They may also be a great option for transporting heavy goods around a site as they can bear a hefty amount of weight. Using different attachments can help you to complete multiple tasks with just one machine.
Looking for bobcat attachments for sale in the UK? Visit Norwest Plant today!