Demolition Underway At York's Mecca Bingo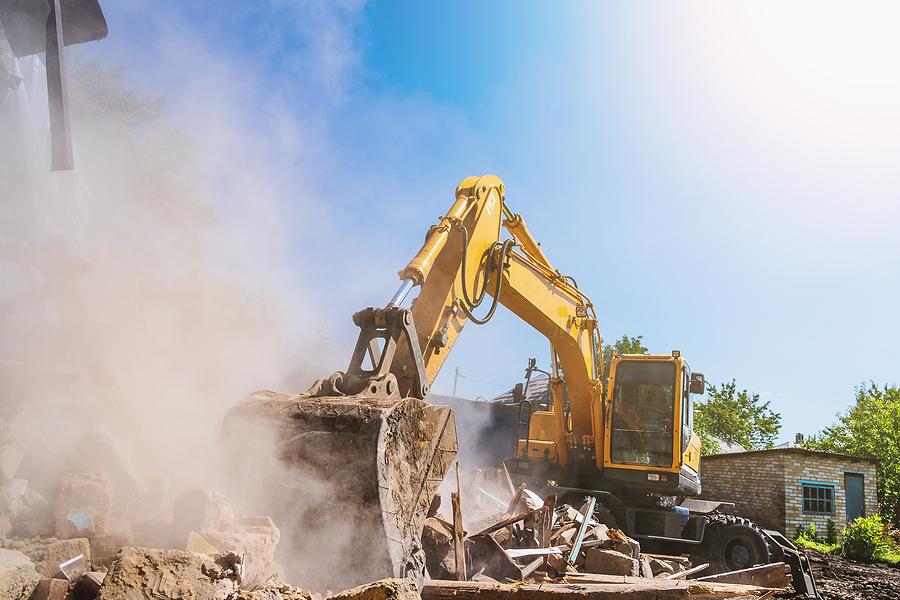 Demolition work has begun at York's famous Mecca bingo venue, following excavation of the car park earlier in the year.
The York Press reported that the bingo hall will be crushed to allow for the building of a new block of student flats.
Planning approval for the redevelopment of the land, which was once home to the Rialto performance hall, was given by the City of York Council in February 2022.
The Rialto building had a rich history during its heyday, with The Beatles having performed at the Yorkshire venue four times. However, it was demolished and replaced by a car park in 2003.
When the car park was then excavated a few months ago, workers discovered original tiles of the Rialto dancefloor.
The demolition work began last month, and it is expected to be completed within 15 weeks. Following this, an archaeological dig will take place to ensure nothing of historic value is underneath the foundations.
Property firms Grantside and North Star have then appointed Olympian Homes to build the 276 student flats, along with bicycle parking bays and landscaping. The building, which is expected to be called Rialto House, will be open for students from September 2024.
This will be the latest transformation for the site, having started off as a roller skating rink in the early 1900s. The 25,000-square foot venue, which accommodated 1,000 participants and 300 spectators, was opened in 1909.
It was then turned into a roller rink hockey building, before it became the City Picture Palace cinema. During the First World War, it was used for military billets, before turning into a ballroom, hosting Charleston competitions.
After being shut down during the Second World War, lots of British singers took to its stage again in the '50s, including Cliff Richard and Marty Wilde. It became a nightclub in the late '60s, a leisure complex in the '80s, and finally a bingo hall in the 2000s.
Looking for a bobcat for sale in the UK? Take a look here.