Crewe Bus Station To Close For Demolition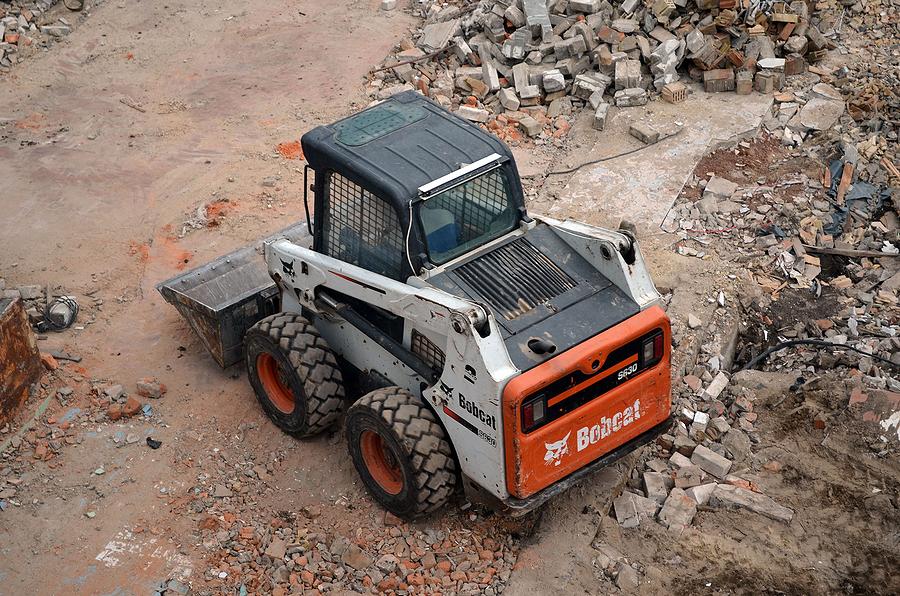 Industrial equipment, such as Bobcat excavators, will be getting ready for the demolition of Crewe bus station, after the facility has closed for the work.
Cheshire East Council confirmed a new bus station will be built on the same site by the end of 2023, as part of the Royal Arcade scheme.
Chair of the council's economy and growth committee Nick Mannion stated: "By bringing the temporary bus station into use it means that we can start demolition works on the existing bus station and can then eventually begin to construct the new permanent bus station and multi-storey car park."
The local authority intends to complete the initiative in two phases, with the new bus station and a multi-storey car park being constructed as part of the first phase.
Once machinery gets to work on destroying the current site, bus users will be able to carry on using public transport thanks to eight temporary stands.
There will also be passenger shelters and cycle stands, as part of the temporary site, with buses running from Victoria Street through to Delamere Street.
Commuters should also expect the footpath along the Royal Arcade to remain shut for three months, as drainage and highway works take place.
Once the new bus station and car park are complete, which is expected to be at the end of 2023, the second phase of the development will be for the council to build a leisure facility.
Bobcat excavators are ideal for this type of job, digging up and moving heavy rubble, bricks, and rocks with ease.
Mecalac dumpers and backhoe loaders are also very useful on demolition sites, as are Bobcat skidsteers and telehandlers.