Regeneration Of Manchester Landmark Approved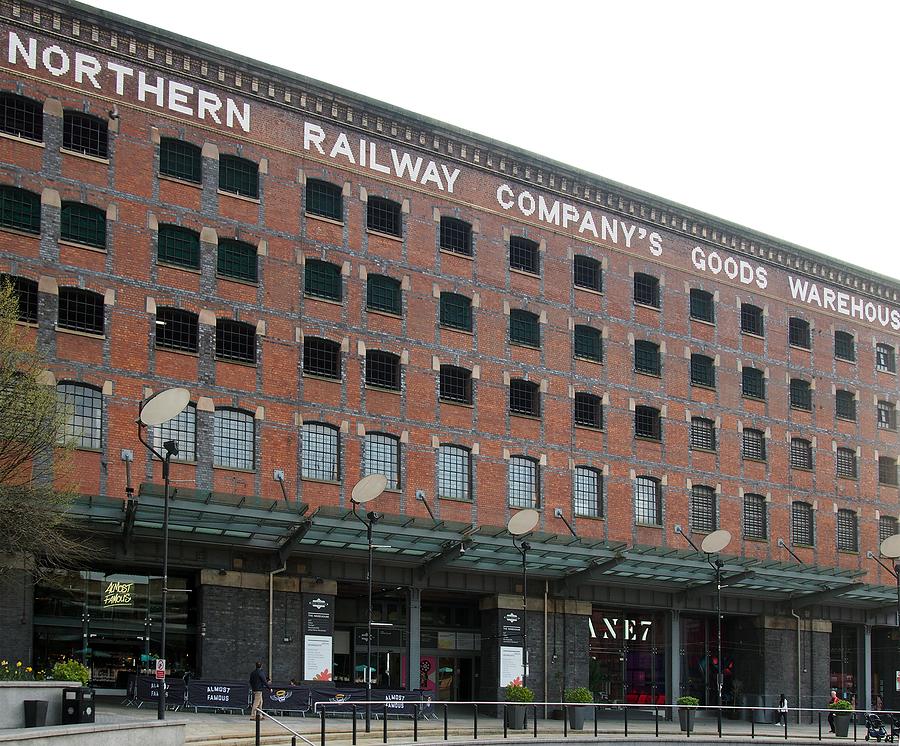 The boom in construction around central Manchester in recent years has produced a lot of shiny new steel and glass towers, but the latest major project to get the green light will also involve revamping a Grade II-listed building.
Planners at Manchester City Council have given the green light to plans to revamp the . The £294 million project will see the cinema at the site replaced, with the current car park demolished and replaced with offices and the 1990s extension replaced with 750 new flats. A glass bridge will link the warehouse with Deansgate Terrace.
The warehouse itself will be revamped internally as offices, while the adjacent Great Northern Square will be developed with a number of pockets of greenery and trees, which are currently lacking from the site.
Joint developer Trilogy, which has been working in partnership with Hong Kong-based Peterson, said the scheme will be complete by 2029, with construction work commencing next year. Building firms working on the project may be seeking construction plant for sale as they carry out these changes and other new elements like the establishment of new walking and cycling routes.
The original warehouse was built as a goods exchange and storage facility by the Great Northern Warehouse in the 1890s.
Robert Wolstenholme, the founder of Trilogy, said the firm had "worked tirelessly and with huge passion for over eight years to listen, design and refine to arrive at a proposed scheme we hope Manchester will proud of".
Although the new apartments will be delivered in three towers of 16, 26 and 34 storeys respectively, designed by SimpsonHaugh Architects, these will be less imposing than two other skyscrapers located adjacent to the site that were designed by the same firm; the 554 ft Beetham Tower has stood adjacent to the site since 2006, while the new Viadux Tower next to it is under construction.